On Thursday, Coinbase Cloud announced that it is holding 30 billion dollars' worth of crypto in its platform. Notably, this asset valuation is for the period till November 2021.
Following this revelation, investors are likely to pump in more funds into the company. With the hopes of another 'fat' end-year financial report in 2022.
Coinbase Cloud, formerly Bison Trails, was a staking infrastructure firm that Coinbase acquired in January 2021. With an acquisition price of above $80 million, the firm is akin to the early 'dot-com-era' infrastructure providers who did unleash a wave of innovation just by providing infrastructure. Once you provide the infrastructure, innovators will do what they do best- innovate.
"Our strategy is to offer turnkey solutions to power distributed and scalable crypto infrastructure. Thus, enabling the innovators and builders of tomorrow to do what they do best: build," —Coinbase Cloud.
Coinbase Cloud Staking Increase
While talking to the Block, Coinbase's spokesman said that the $30 billion in staked assets also included assets staked in a non-custodial fashion.
Presently, Coinbase Cloud stakes many assets across 25 proof-of-stake blockchain networks. And this includes Ethereum 2.0 (ETH2), Tezos (XTZ), and Cosmos Hub (ATOM). These assets are staked on the platform on behalf of a variety of customers; institutional investors, token holders, and enterprises. Coinbase Cloud also supports Diem, the successor to Facebook's stablecoin project Libra.
Coinbase believes that the staking numbers are sufficient proof of crypto's global acceptance. Currently, crypto enjoys a market cap of #3 trillion. With 16% of Americans investing, trading, or using cryptocurrencies for different reasons.
"A growing number of the world's largest companies are looking to integrate crypto into their applications," Aaron Henshaw, division head of engineering, said.

"Recently, we've seen Stripe, Square, Reddit, the NBA and others introducing crypto into their product lines with no signs of this trend slowing down. They all have one thing in common: a need for infrastructure and tools to operate and participate in the ecosystem," he continued.
Coinbase Cloud: No Custody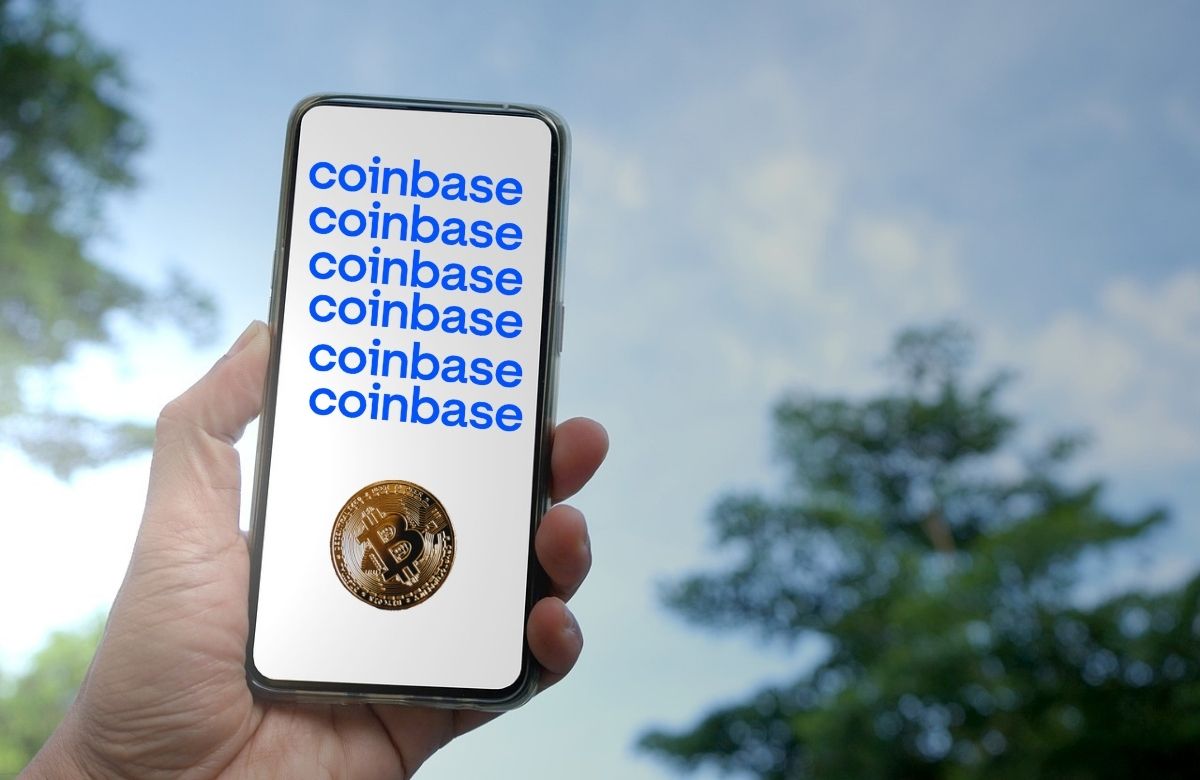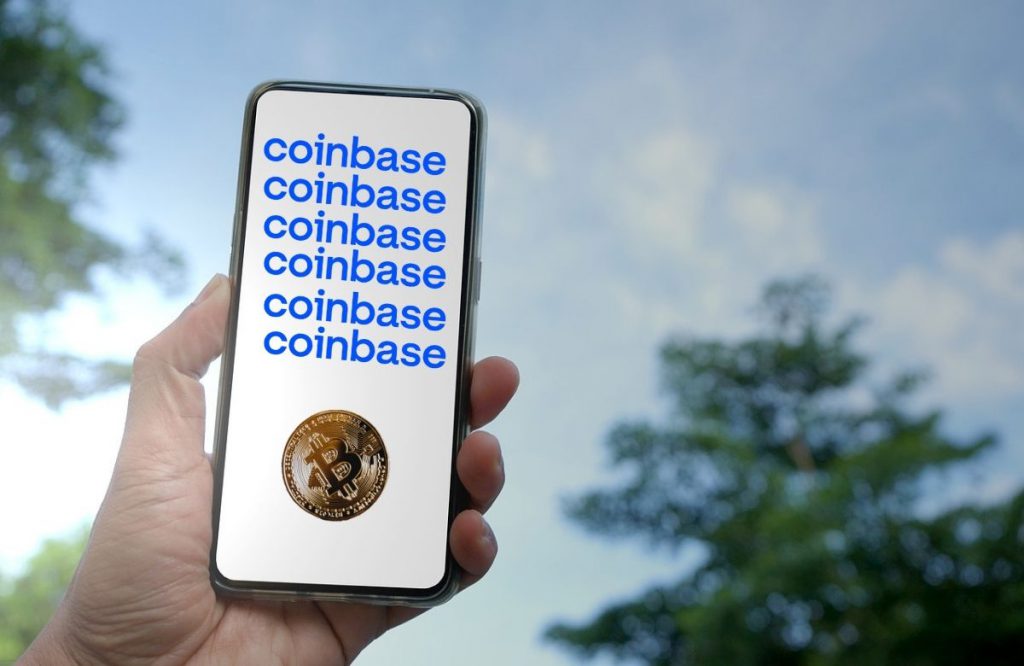 While Coinbase Cloud hosts an enormous amount of staked crypto, it is a non-custodial platform- does not control the staked assets.
Coinbase has said that its aspirations for Coinbase Cloud are to make it the Amazon Web Services of cryptocurrency. In the same way, AWS provides hosted cloud computing and APIs for the web, Coinbase Cloud is a dominant provider of blockchain infrastructure.
In regards to revenue, Coinbase takes a 25% commission from staking rewards. And Coinbase Cloud, takes an 8% cut of staking rewards.
Conclusion
Staking is a way of making passive income by locking users' assets into a consensus mechanism that validates new transactions. With the coins, investors get rewards. Because these coins stand as collateral by validators or nodes when validating a block of transactions.
Staking is also a substitute for the 'power-hungry,' proof-of-work mechanism by which new bitcoins are mined.
Popular crypto staking platforms include Coinbase rivals Kraken and Binance. But other firms like Blockdaemon, Figment, Staked, and Chorus One are also recommended.

Credit: Source link