The cryptocurrency market started on a bearish note in 2022. However, for tokens such as Shiba Inu, Saitama Inu, etc, a week into January and things are already getting spicy. Here's what you may have missed while everyone was dealing with the new COVID variant. 
Shiba Inu
Shiba Inu seems to be on everyone's "Favourite" list. Apart from crossing $18 billion in market cap, well surpassing Robinhood's $14.8 billion, the popular meme coin has recently been listed on Koinbazar, a prominent Indian crypto platform, and the coin is set to be traded alongside the world's largest stablecoin, Tether [USDT]. 
That's not all. Uphold, a commodity trading/crypto exchange platform is also eagerly awaiting SHIB's listing. As per a recent Finbold article, the platform will list the coin by the 15th of January, 2022. 
Moreover, Shiba Inu Games and Playside have recently launched a strategic partnership. The two will collaborate on the creation of Shiba Inu-themed video games as well as other multiplayer collectible card games.
Shiba Inu also plans to launch its own blockchain, Shibarium. This will lead to reduced gas fees, which is a much-welcomed step. 
Saitama Inu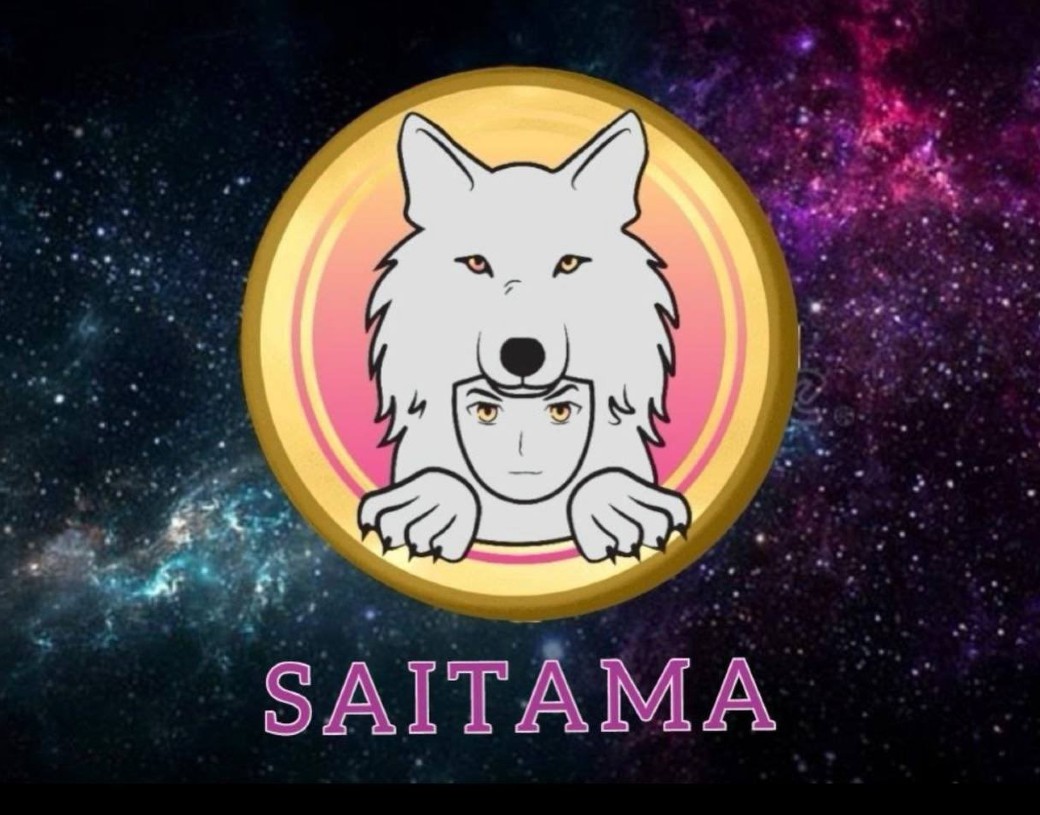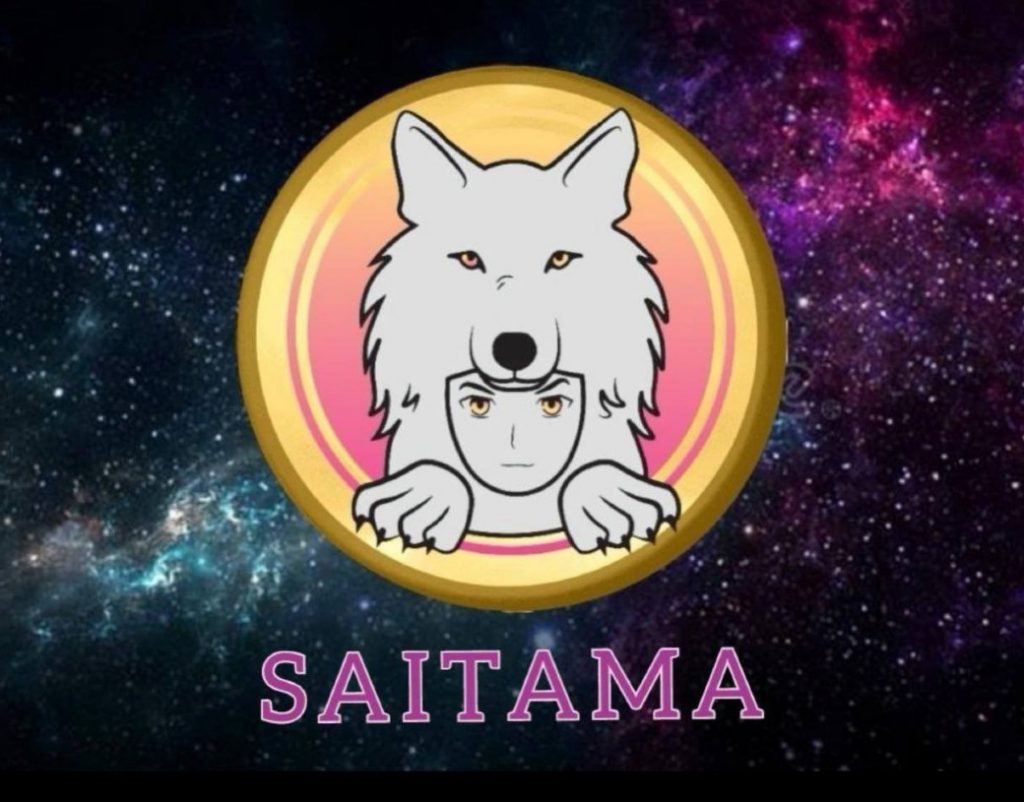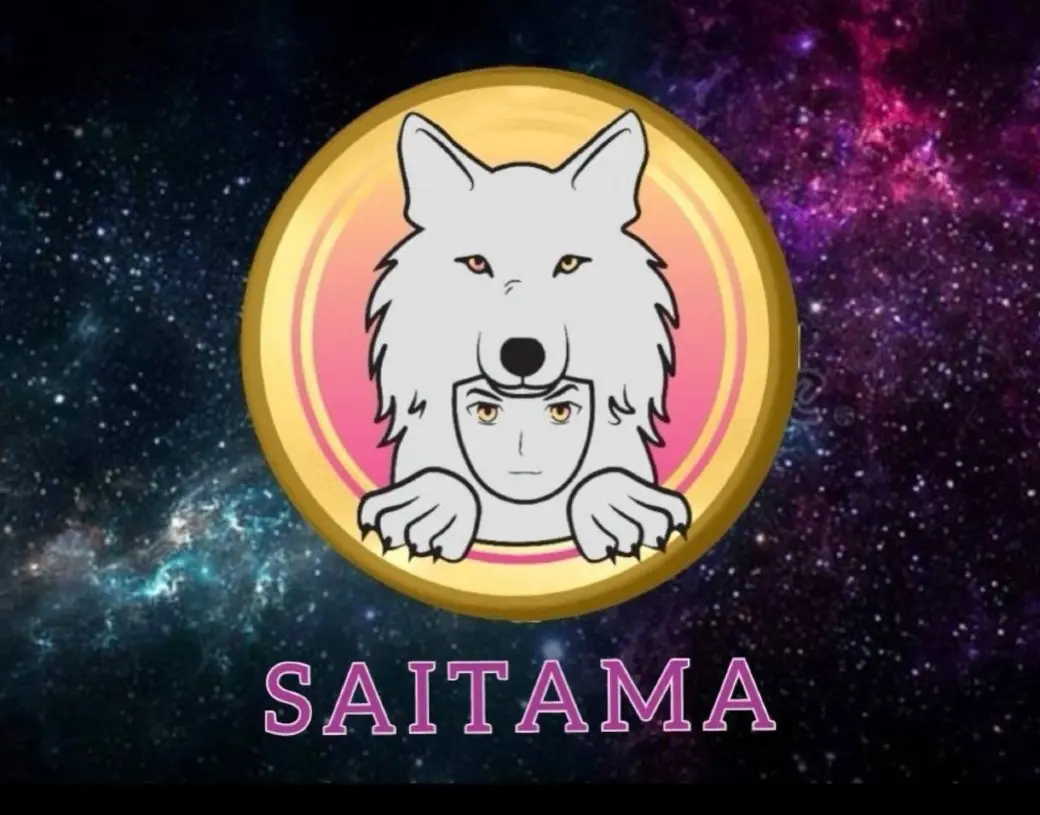 Saitama Inu garnered much love as #BinanceListSaitama started trending on Twitter. An online petition to have Saitama Inu listed on Binance has been making the rounds. The petition, at the time of this article, has over 16000 signatures. 
Saitama fans are also eagerly waiting for the launch of Saitamask, scheduled for release on the 8th of January, 2022. By allowing consumers to buy crypto assets with Apple Pay, SaitaMask hopes to transform the crypto sector. It includes lower gas prices as well as a list of other lesser-known coins. 
Moreover, Saitama was recently certified hacker resistant by CertiK, a prominent security-focused platform for blockchain protocols and DeFi initiatives. 
BabyDoge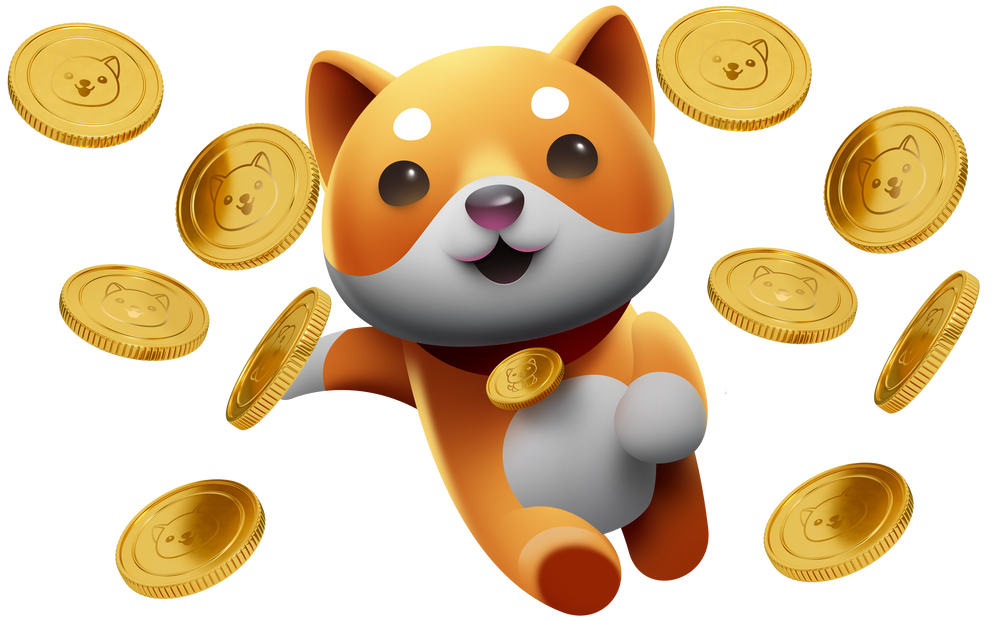 BabyDoge recently surpassed Shiba Inu in the total number of token holders, when the former's number surged to a high of 1,120,000 while that of SHIB's remained at around 1,116,000. 
Previously,  the meme coin had also outperformed ETH to become the most traded token in the top 1000 BSC wallets.
Additionally, the BabyDoge community's mission to improve animal lives has been gainfully ongoing. In 2021, the BabyDoge Army donated a whopping total of $750,000 in the effort of saving dogs. 
Safemoon V2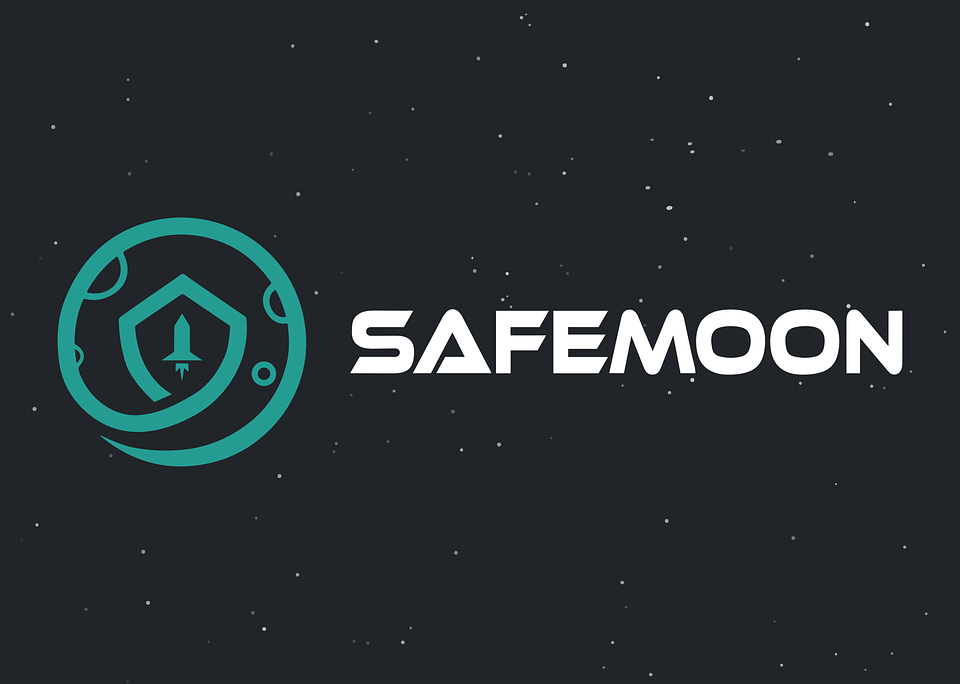 Safemoon had an incredible run in 2021. In 2022, the Safemoon ecosystem will enter a new phase with Operation Phoenix. Operation Phoenix isn't just one operation; it's a slew of them all rolled into one. This program includes technologies such as wind turbines and nanotechnology. The founders are in conversation with the Gambian Government to launch the program in The Gambia. 
Matt Wallace, a top Dogecoin influencer, polled his followers on Twitter, asking, "What currency is going to the moon?". SafeMoon surprised everyone by taking the top slot, putting Dogecoin in second place. 
SafeMoon also plans to build its own blockchain, cryptocurrency exchange, hardware wallet, and macro Internet of Things infrastructure. 
Shibnobi/SHINJA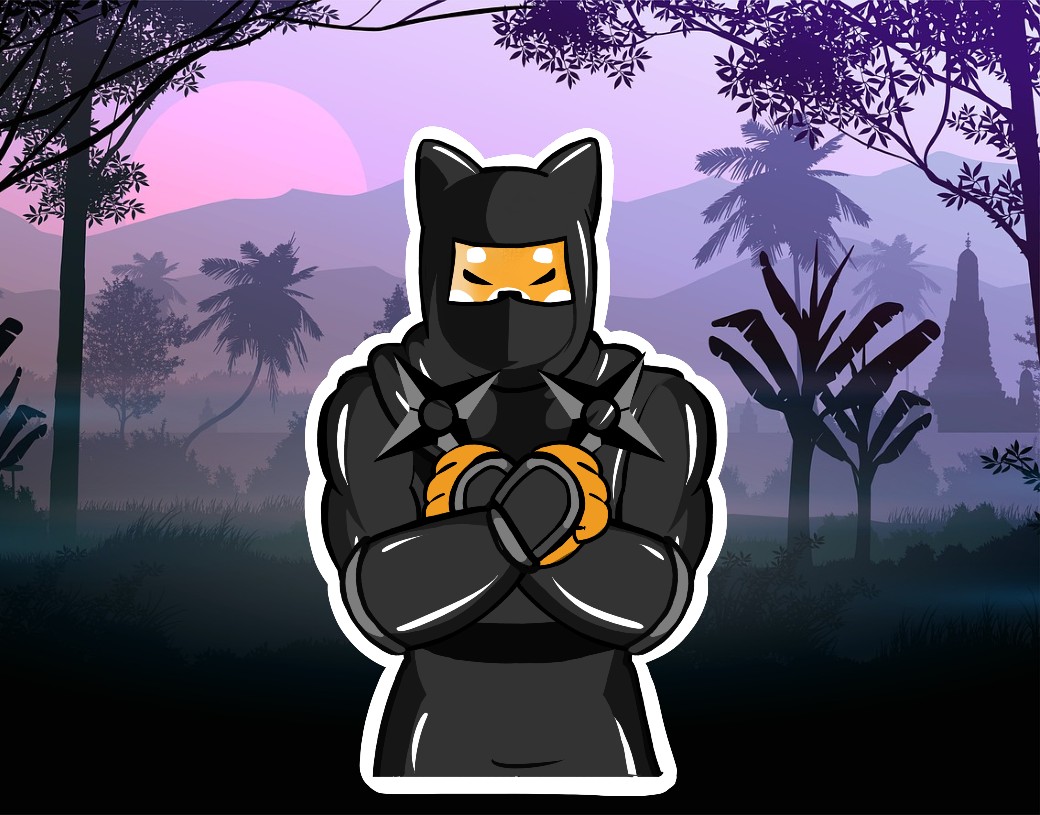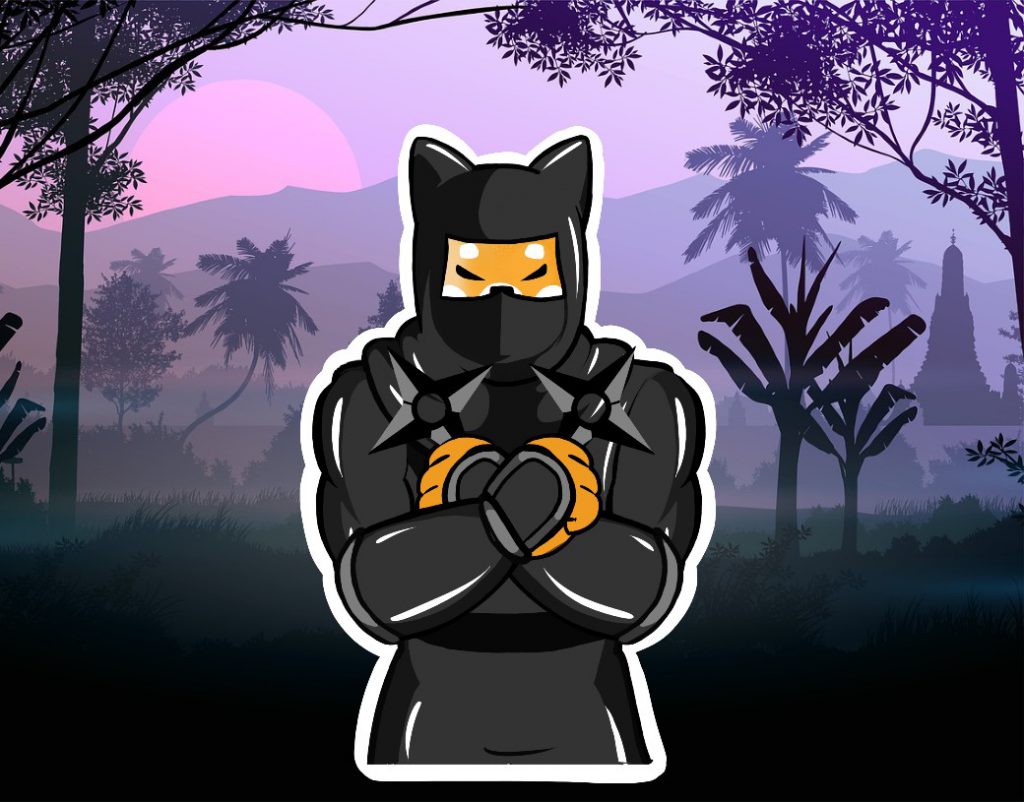 Shibnobi became a major asset in the market after jumping on the bullish bandwagon.
Shibnobi has announced the introduction of DojoSwap, with the goal of transforming the DeFi industry. Users will be able to access Binance Smart Chain, Polygon, Ethereum, and Cronos through this multi-chain swap platform. Dojoswap is expected to roll out in Q1 of 2022. 
Shibnobi's native cryptocurrency, SHINJA, had a 600 % increase in value in just 30 days. 
Furthermore, Shibnobi will be a 'titanium sponsor' at the Crypto Expo Dubai in March 2022. 
Credit: Source link