With the altcoin market heavily correlated to Bitcoin at the moment, it was difficult for the likes of Shiba Inu, Solana, and Ethereum to escape the grasp of a Bitcoin decline on Thursday night. Here's how SHIB, ETH, and SOL fared post yesterday's decline and which levels should be gauged over the short-term
Shiba Inu [SHIB]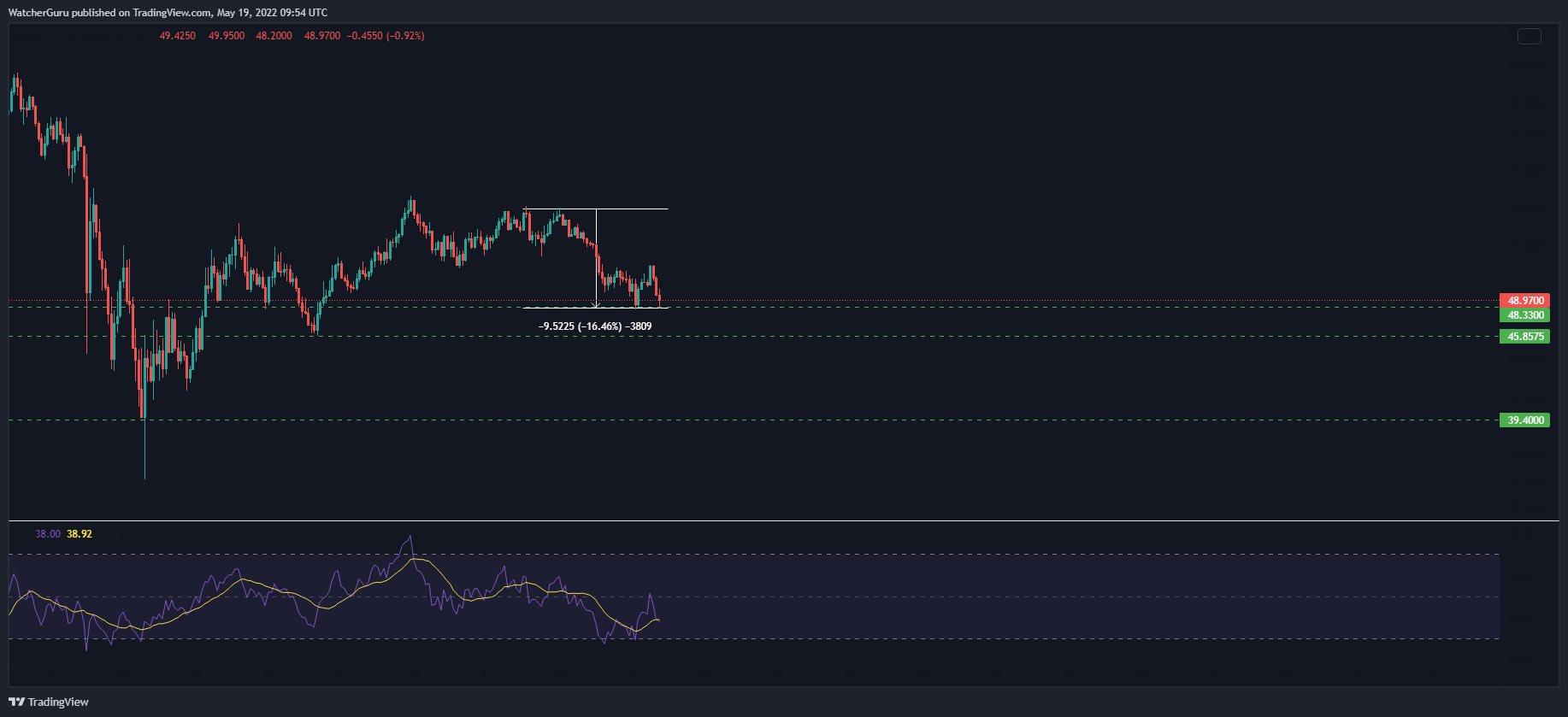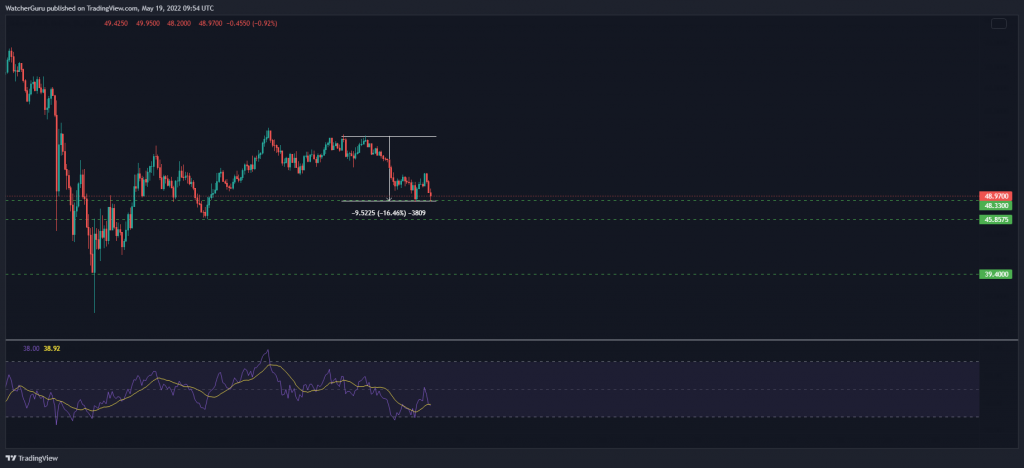 Dog-theme token Shiba Inu retraced by 11% from a swing high of $0.00001270 and tagged a 1-wk low of $0.00001120 on Thursday morning following the broader market decline. Meanwhile, the hourly RSI spotted a bearish divergence, indicating chances of further downside over the short term.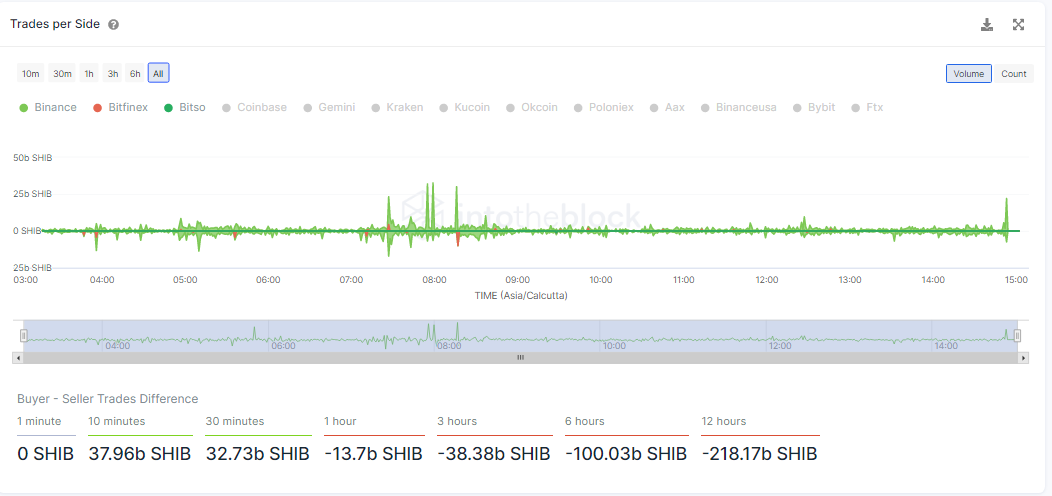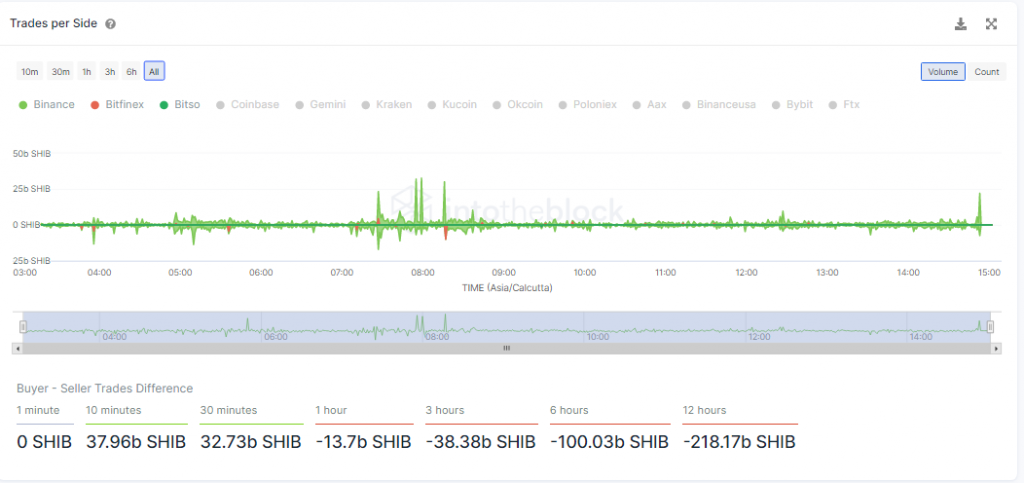 Although a few buy orders were beginning to creep in as SHIB held around $0.00001120 support, it was unlikely to alter SHIB's narrative as the larger picture was still influenced greatly by sellers.
Should SHIB close below its immediate defense, the next contact points would be made at $0.00001003 and $0.00000960 – both areas which were responsible for triggering minor relief rallies last week.
Solana [SOL]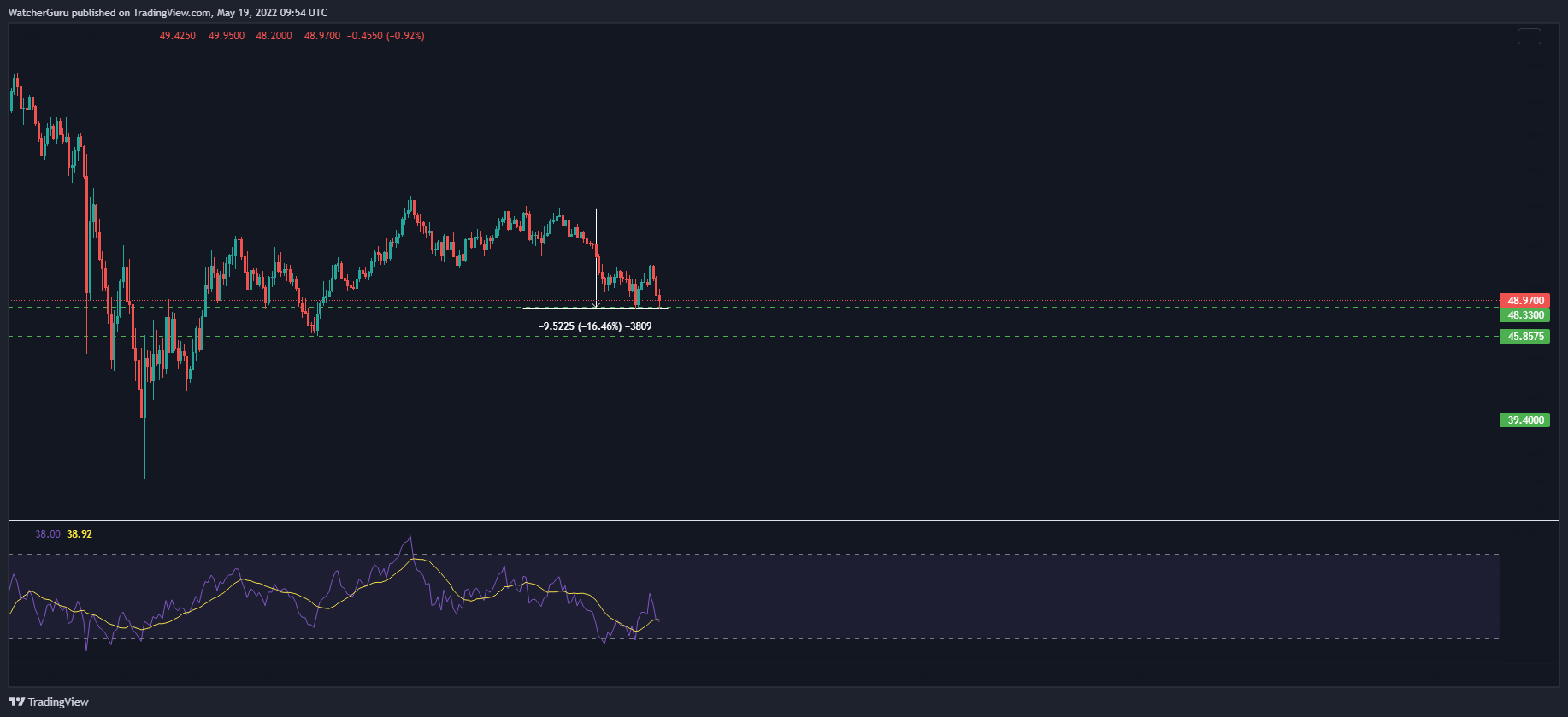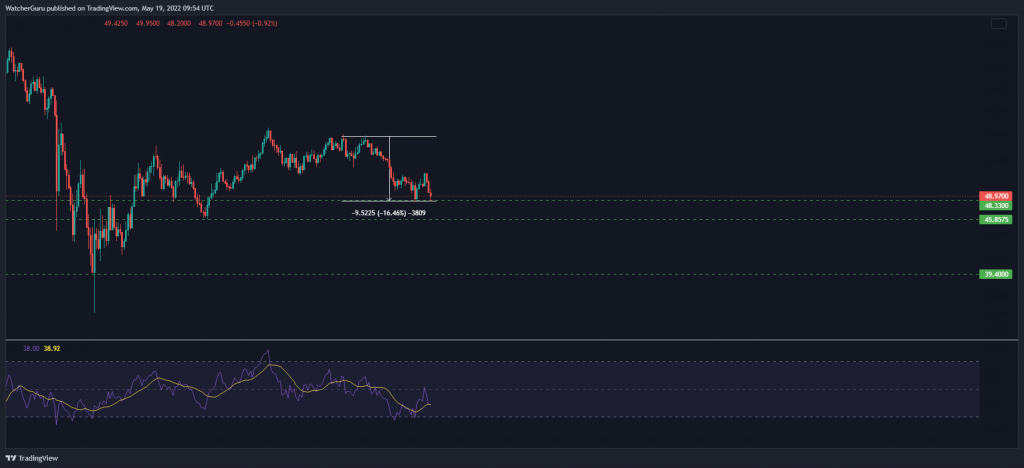 One of the highest top10 gainers since last week, Solana's armor suffered major cracks post the Bitcoin correction. SOL declined by nearly 18% from $57.6 to its press time level of $48.3, becoming the biggest loser among the 3 coins in question. The hourly RSI was rejected above 50, suggesting that sellers were still very much active in the market.


Meanwhile, there were some rumors surrounding yet another Solana outage on Twitter and while social media volumes spiked briefly, they shifted lower and remained moderately low on Thursday morning.
However, that did not mean SOL was immune to more downside. The hourly candles were dangerously close to slipping below $48.3 and a breakdown would shine a spotlight on $46 and $40 support areas.
Ethereum [ETH]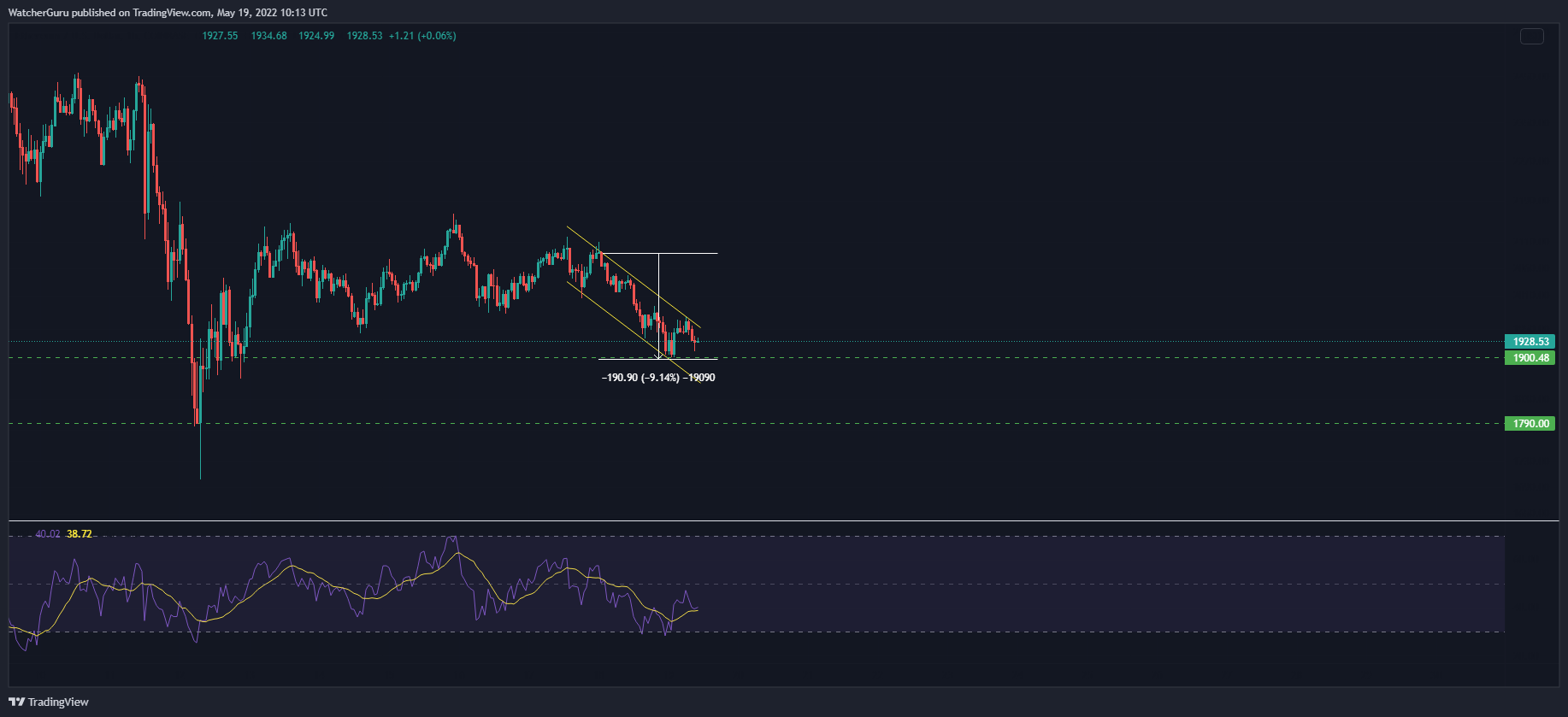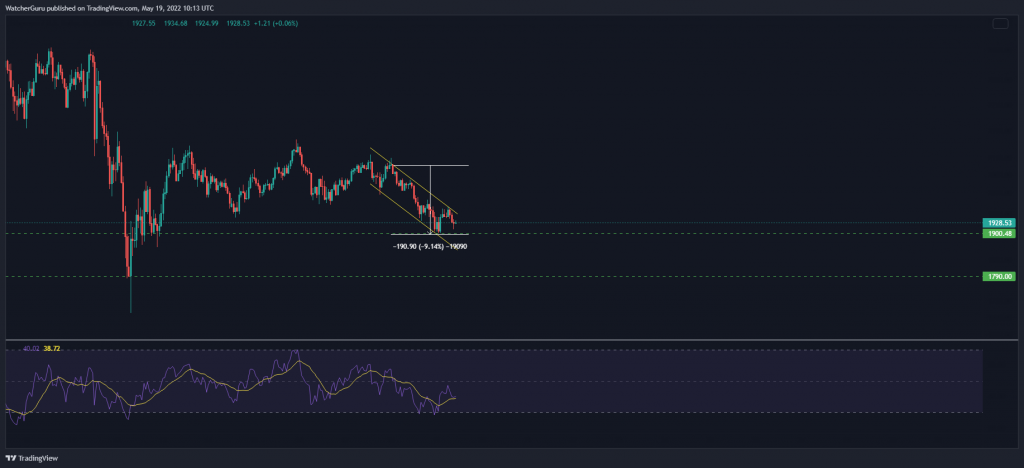 Altcoin leader Ethereum observed some counter-buying around $1,940, which limited its recent losses to just 9%. However, the hourly candles moved south after tagging the upper trendline of a down-channel around $1,960 and a fresh low could be made over the coming sessions.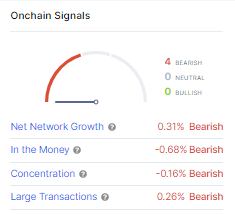 Technical and on-chain indicators remained bearish, backing chances of another low. The RSI held around 35 while a score of other macro signals flashed red at press time.
If Ethereum does end up closing below $1,900, the next significant defense around $1,790 could be key to an impeding relief rally.
Credit: Source link