People are very optimistic about Kadena, and some say it might soon beat Solana. What exactly are the differences and similarities between these coins?
The Similarities
Both Kadena and Solana are public blockchains. This means they are available for everyone. With the decentralized network in both cryptocurrencies, they can track currencies and keep a record of each transaction taking place.
READ ALSO: Kadena Wallets: Everything You Need to Know
Additionally, these two, like Ethereum, can run smart contracts. The smart contract language in Kadena is called Pact, and it is designed to reduce the flaws and loopholes observed with other blockchains. It can also detect bugs automatically and is readable to non-developers.
Moreover, both Solana and Kadena are built to enable and optimize scalability.
The Differences
Solana features among the top 10 most popular cryptocurrencies globally, and it achieves consensus thanks to the proof of stake model, which helps in verifying transactions and proof of history approach. On the other hand, Kadena operates on the Proof-of-Work model. Moreover, the individual unit of Kadena is KAD, while that of Solana is SOL.
Kadena, as a cryptocurrency, has a system that offers security similar to that of Bitcoin to its users. It also promises its customers safety on its platform. Therefore, if you want to design smart contracts more safely and effortlessly, this is the way to go.
In matters of speed, Kadena is far much ahead of Solana; it is ten times faster. This network can process up to 480,000 transactions per second. This can be attributed to as much as there is an increase in demand of the network, this blockchain manages to keep delivering increased energy efficiency.
READ ALSO: SOL Ecosystem: Everything you Need to Know
Nonetheless, one of the issues investors worry about is the transaction costs. The good news is, with Kadena, the transaction charges for their consumers are very minimal. What's more, they have come up with a gas station that gives room for businesses to get rid of transaction fees on customers. This means they are working towards no-transaction fees at all. On the other hand, Solana promises low costs. Both developers and users can enjoy transaction fees of less than $0.01.
Kadena vs Solana; Which One Should You Buy?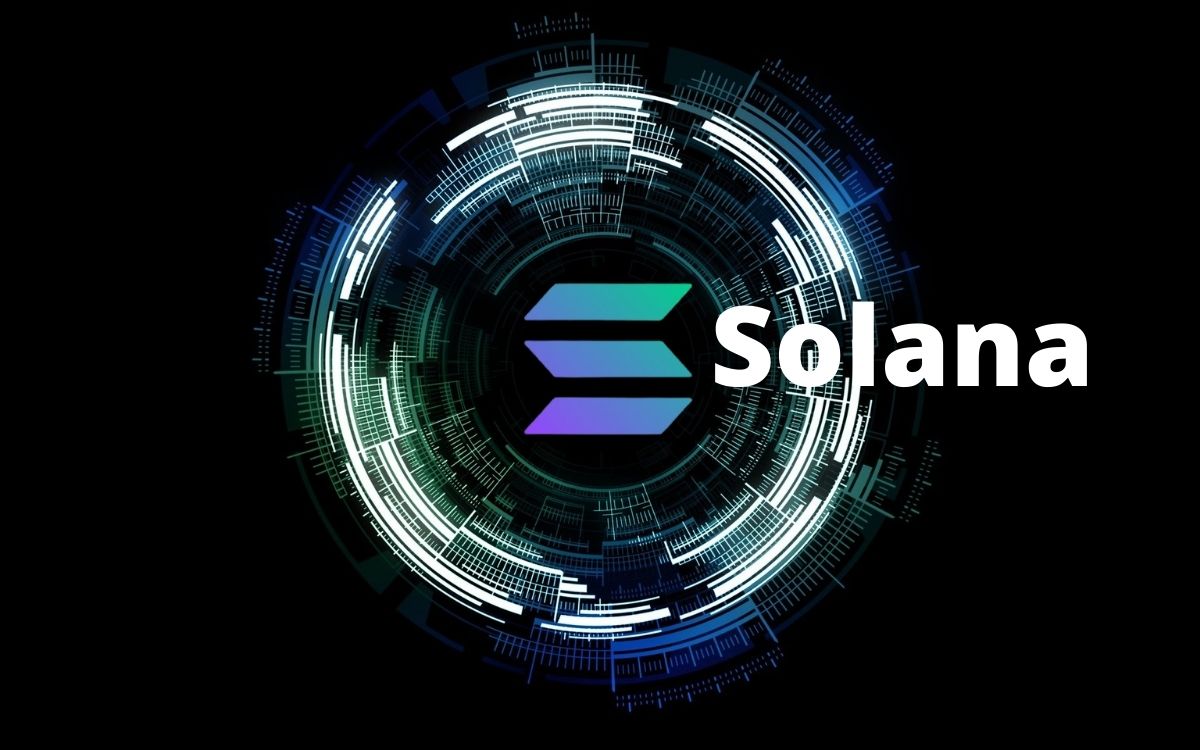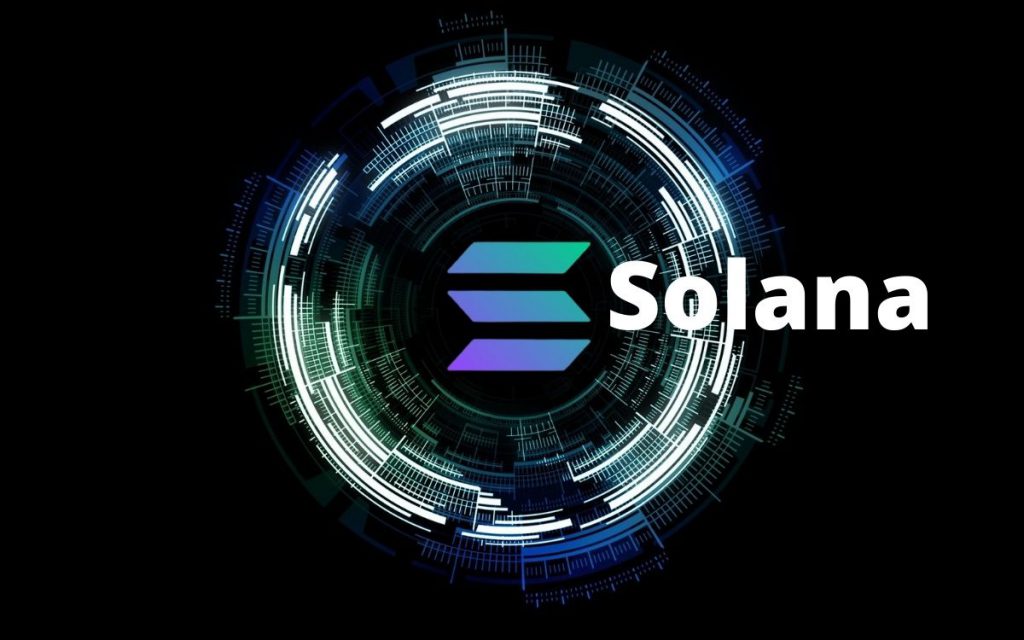 With the knowledge of crypto being a highly volatile space, you need to be keen before buying any coin.  However, you wouldn't want to go for one which overpromises but delivers none of it. This is why doing your own research before making a final decision is key.
Remember, though, that these cryptocurrencies have not been in the game for the longest time. However, despite being in the industry for a short period, Solana has risen fast while trading on exchanges. Notably, as you decide to trade on the same, you should stay aware of the risks involved. You might end up losing the investment.
Who Beats Who?
The debate on which coin is better between the two keeps growing as individuals have different opinions. The only constant thing is both parties are optimistic with the coin they choose. Furthermore, remember that the cryptocurrency space is highly volatile, so as you invest, put an amount that you can afford to lose.
Credit: Source link