Mercado Pago will soon enable users in Brazil to buy, sell and hold cryptocurrencies, the company confirmed on Monday. MercadoPago is MercadoLibre's digital payments app.
Tulio Oliveira, MercadoPago's Vice President, and Country Manager stated that the company has spent time studying and learning about the crypto area. He added that their service has "transformational" potential.
"We took the time to study and learn before deciding to step into crypto," Tulio Oliveira said "This has a transformational potential ahead and opens up a new avenue for us."
MercadoLibre, also known as MercadoLivre in Brazil, is the country's largest ecommerce site. Users of MercadoPago can access credit lines, a free credit card, and a basic account to send and receive payments. Customers will soon be able to buy, hold, and trade bitcoin and other cryptocurrencies through the app.  The app is integrated with Pix, Brazil's rapid and free money transfer network.
Boom During the Pandemic: Mercado Pago
During the epidemic, the company's revenue from digital transactions increased. The company is now looking to broaden its "financial inclusion" horizons.
MercadoPago, the company's financial tech arm, has been a frequently utilized mode of payment in many Latin American countries during the pandemic. The company revealed earlier this year that it accounts for 60% of the company's total worth.
The corporation has operations in 18 Latin American countries. Mexico, Argentina, and Brazil account for the majority of the company's net revenues. They want to spread crypto use across the continent, but they need further research into legal needs and constraints.
According to the source, Oliveira aims to replicate the product in other Latin American markets; however, users will not be able to use bitcoins initially.
"The idea is to replicate the product in other Latin American markets going forward, according to Oliveira," per a report by Bloomberg. "However, customers, at first, won't be able to use cryptocurrencies to pay directly for goods purchased on MercadoLibre, he said."
This functionality was first rolled out to a small set of clients in November, and will available to a larger group of clients in the following weeks.
Brazil and Bitcoin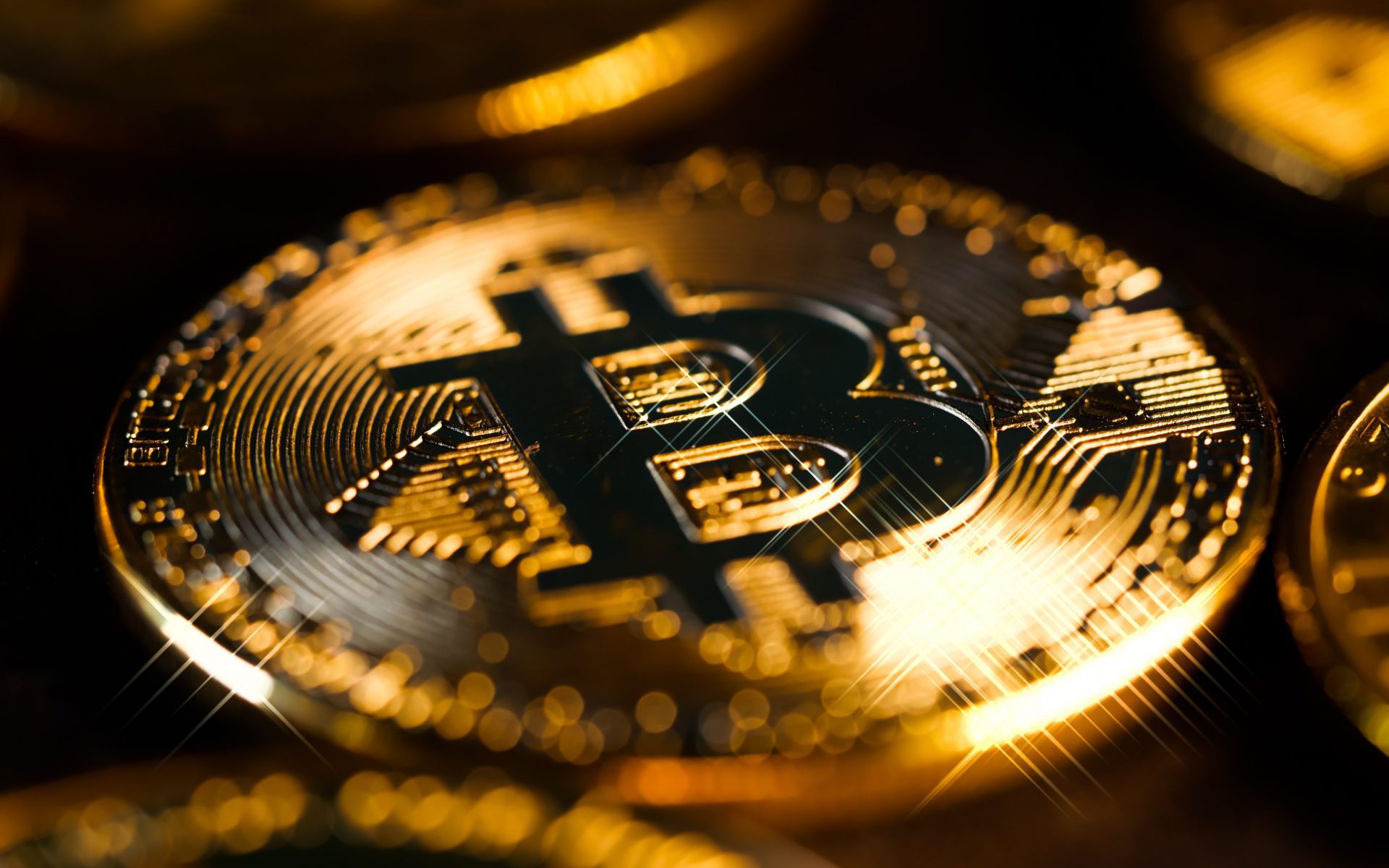 For a long time, both Brazil and MercadoLibre have shown interest in cryptocurrencies, particularly Bitcoin. Now, the company has decided to capitalize on the cryptocurrency market's future expansion by allowing its Brazilian consumers to invest in it.
Clients will not be able to pay for MercadoLibre's goods with cryptocurrencies at this time. There's already A "world-class custodian" in place, but no one knows who it is yet.
Customers may be allowed to withdraw BTC into a self-custody wallet for which they retain the private keys, although this is uncertain. Customers would be basically purchasing a bitcoin IOU if MercadoPago does not enable this option. Although this option provides price exposure, it locks consumers away from individual sovereignty. Additionally, it provides an attack vector by relying on a third party. Once BTC is in by a wallet that you control, you can be confident you own it.
Credit: Source link