Over the course of 2021, several investors made millions of dollars after investing a small amount in rising assets. These include the likes of Dogecoin, Solana, but other assets such as Shiba Inu also garnered mass popularity. Safemoon is another prime example. The token registered a hike of more than 1000% during the bull run in May 2021; before the Shiba Inu mania took charge.
Since then, Safemoon has somewhat fallen off the radar but now, an interesting development is taking place on its network.
Safemoon Whale makes $60 million off 500$; Still unsatisfied?
In a recent discovery, it was identified that an address bought 15,000,000,000,000 Safemoon tokens back on 3rd March 2021, for an estimated $500-$700. Currently, the wallet's net worth is over $35 million with 14,535,366,704,046.8 tokens remaining. The profit margin is gigantic and from the initial investment. However, the investor appeared non-satisfied. Over the past few hours, certain texts observed indicated a sense of concern.
Messages such as "I have over-invested by a lot" and "Okay I need price to go up like very soon" were posted 3 hours back. Some of these texts did not make sense since investing 500$ did not seem like an over-investment. On top of that, the current profit stood at millions of dollars, so there was speculator confusion. However, after a little bit of investigation, the picture became clearer.
Whales got into the action….but later?
The initial transaction of 3rd March 2021 is worth $34 million today. This means that only the tokens bought during that time are in profit. The 60$ million evaluation came a few hours ago after another 20,000,000,000,00 Safemoon tokens were added. There is another layer of uncertainty.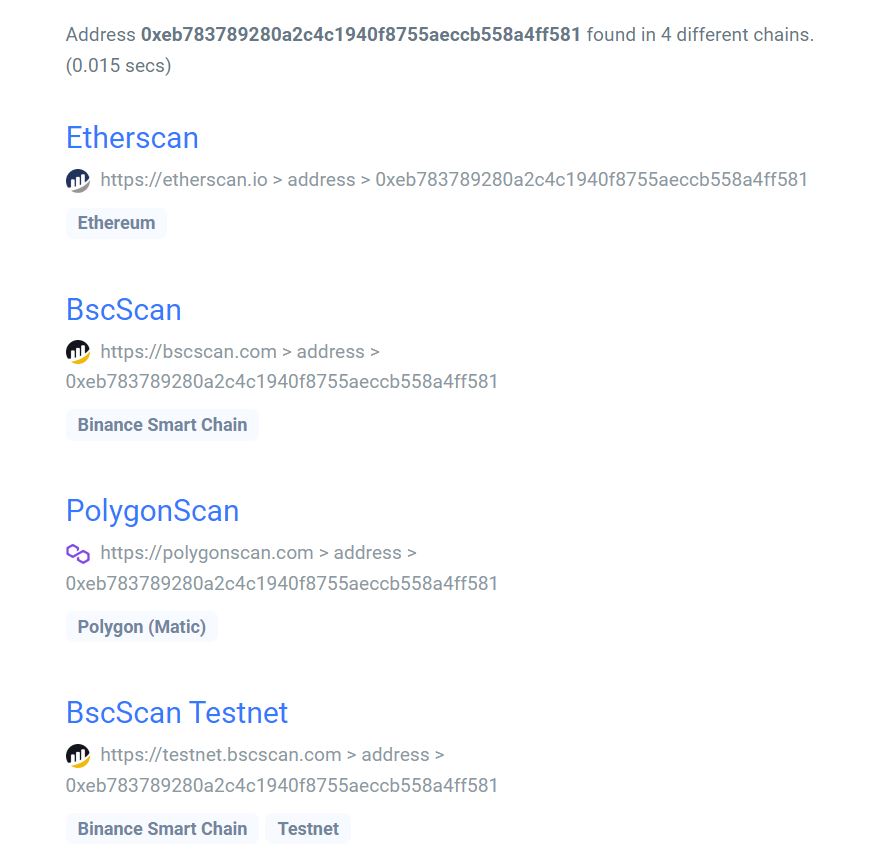 The suspected address has a link with four other blockchains. It leads to speculation of multiple members being involved. In addition to that, several internal transactions took place over the past day. Between PanCakeSwap and the address, more than $30 million worth of Safemoon was involved.
So What is the actual situation?
It is difficult to confirm based on the findings, but speculations suggest that the investor involved in those messages is not the same as the original buyer. The possible reasoning is that the new whale got into the market recently in order to make a quick buck. It could have been due to a tip-off or possible manipulation strategy.
Safemoon's price has declined 20% since the large transfer on 30th November, which means the sense of urgency is coming from a player getting into the thick of it over the past week.
Watcher.Guru will continue to monitor the situation and update the story on further developments.
Credit: Source link