TerraUST and LUNA crashed to $0 last week falling 100% after its UST got depegged 1:1 from the USD. The founder of Terraform Labs Do Kwon is picking up the rubbles from the crash in the hopes of reviving it. Kwon wants to save Terra and suggested a third plan in 7-days to Hard Fork Terra and bring it back to life.
However, the preliminary voting has already begun and data shows that 92% of voters are against the Hard Fork. The main voting will be held later today and the preliminary votes have already shed light that Terra Hard Fork could be 'dead on arrival'.
Read More: When is Terra Luna Hard Fork Launching? Here are the Details
In addition, the sentiments surrounding Terra Luna Hard Fork are negative, and social media comments are against the plan. Many hit out at the Hard Fork idea, and others suggested Kwon leave the space for good. However, many users suggested the team 'burn' Terra Luna instead of going the Hard Fork way.
"A hard fork would just end up decreasing even more investors confidence in the project. We need to #BurnLuna to ensure it's comeback and actually solve the current crisis. LUNA buyback > Burn it > LUNA goes up > UST comeback." tweeted a user.
"Do Kwon. The only equitable option is the proposal to burn coins using a volume transaction fee until the price stabilizes and gets back up to over $1," wrote another user.
We will have to wait and watch if investors want the Hard Fork or reject the notion in today's voting.
Terra Luna Hard Fork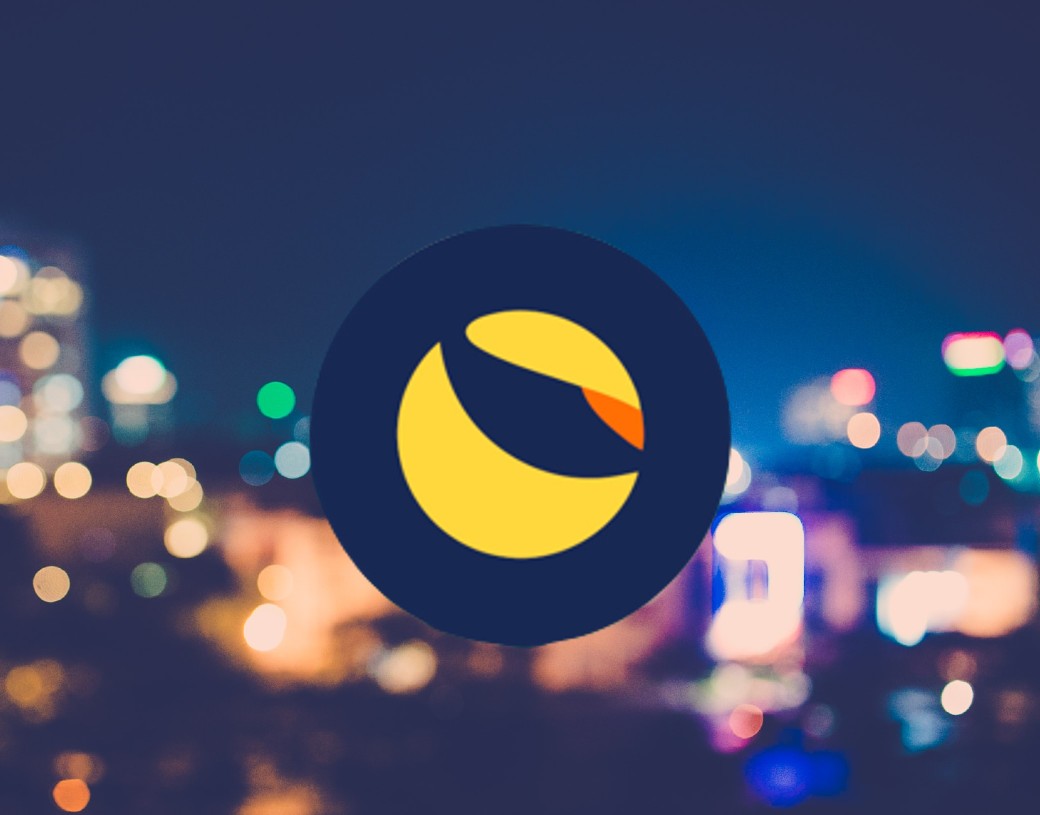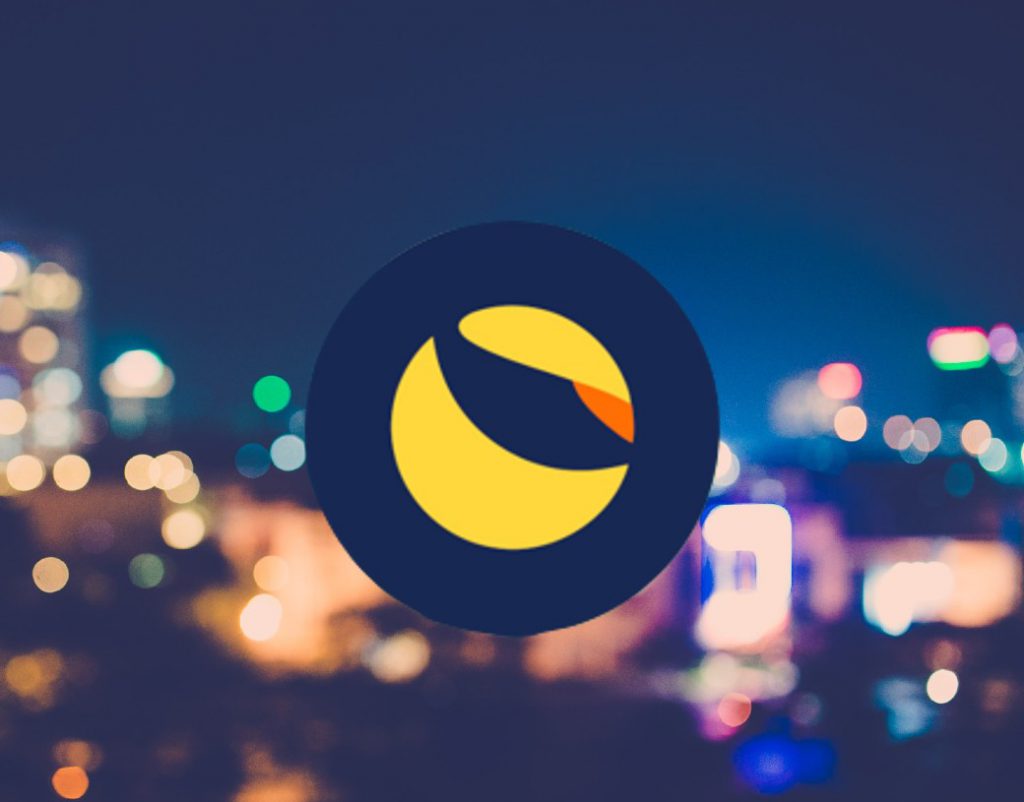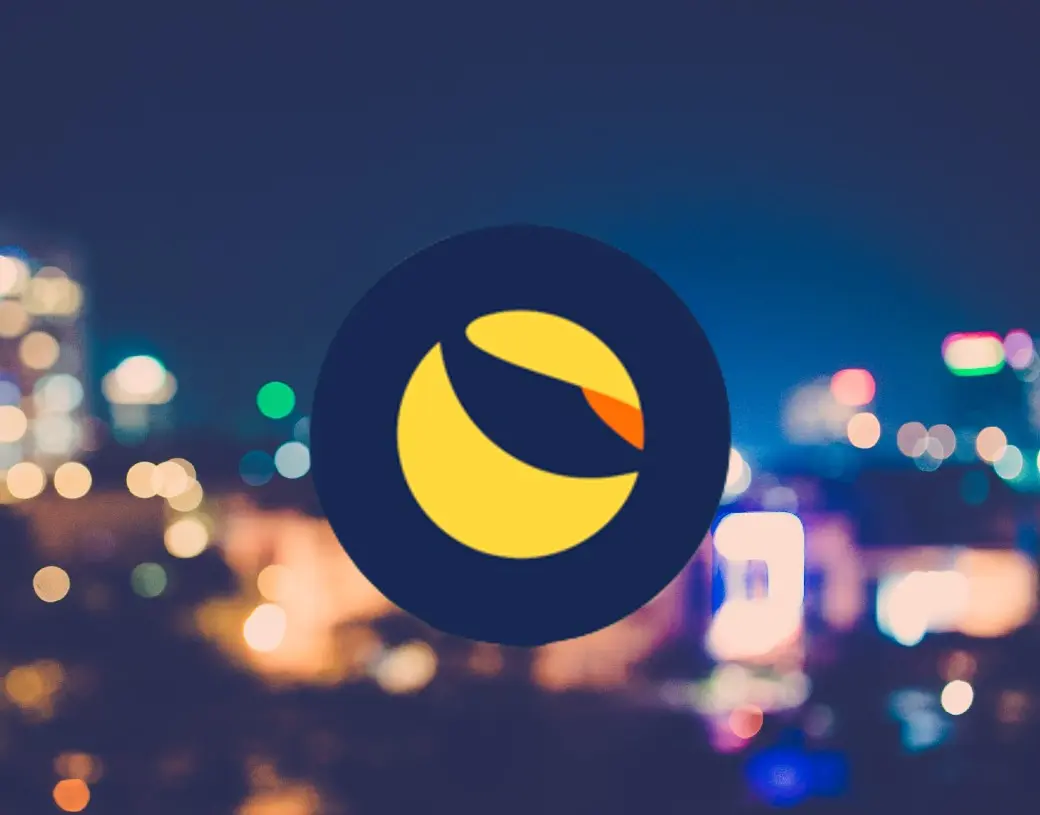 Do Kwon has proposed to fork Terra into a new chain without connecting it to the UST. His proposal states that Terra will not be connected to any algorithmic stablecoin elements. The proposal also claims that investors in the ecosystem will be airdropped their allocation of 1 billion Luna.
The tokens will be split as below:
35% will first go to the Luna wallets from a pre-attack snapshot.
25% will then be sent to the community pool which is controlled by a governance order.
25% will be sent to the UST holders during the time of launch of the new chain (Launch snapshot).
10% will go to Luna holders at the Launch snapshot.
4% will be allocated to essential developers.
1% will be guarded as an emergency allocation to the essential developers.
Also, the point to be noted is that the Hard Fork can come this far only if the community accepts the proposal during the first round of voting.

Credit: Source link